CUSTOMISED VERSION
As a public administration, are you looking for an original way to highlight your city or town? As a company, do you want to amaze your customers or employees with a unique version of T-WOW?
That will really hit the spot! There are several ways to customise T-WOW to suit your needs. Check out the many options below, and contact us for a Customised Version.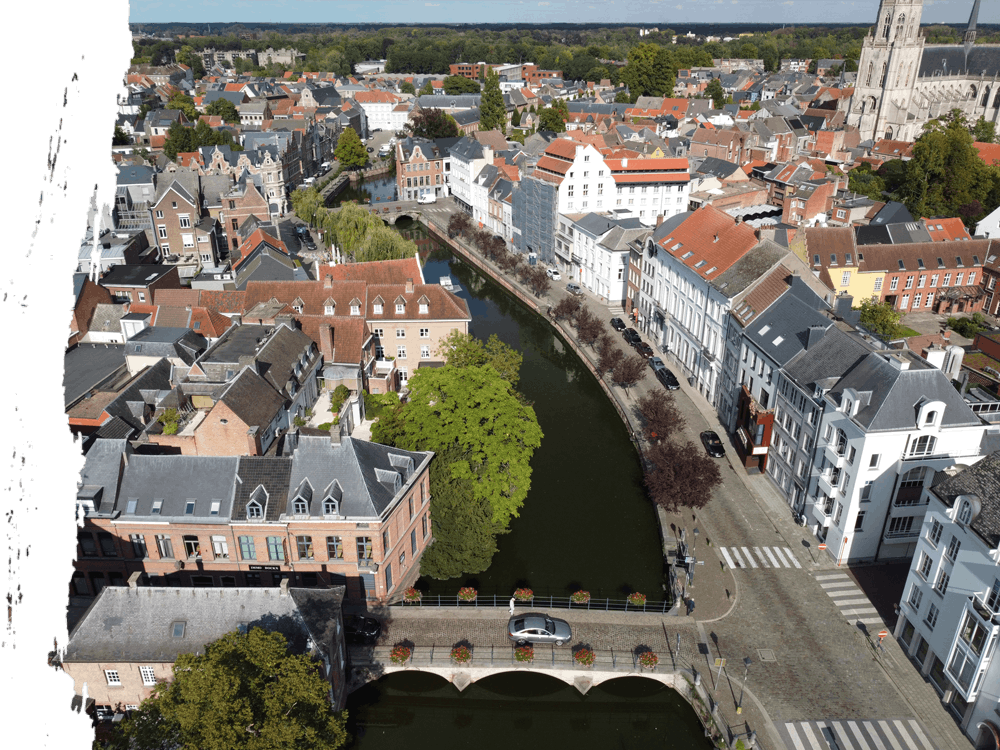 A UNIQUE CITY GAME CUSTOMISED FOR:
Municipalities and cities
Will your municipality be the next to be conquered with T-WOW? ... Probably!
T-WOW is there for visitors as well as residents. A game that entertains while providing information on its history, culture and tourist offerings. An experience that can showcase the place and all its facets to a very wide audience, or just completely tailored to a specific audience.
Are we not yet active in your area and would you like to highlight all the great places and unique facts about your district?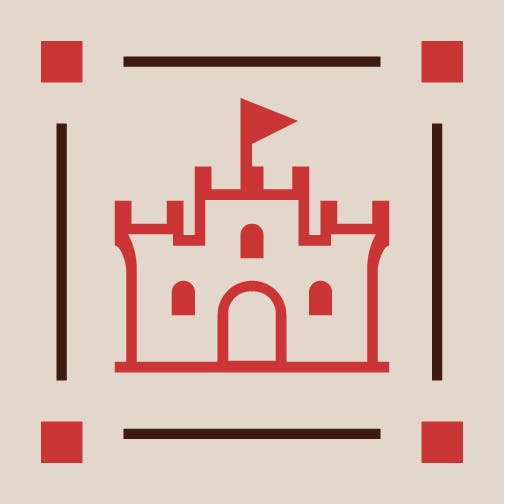 Companies
The T-WOW app can be completely customised to your business.
Are you organising a team-building event at a location where T-WOW already operates, and would like to surprise your employees with a personalised city game? Our treasure chests are already well stocked with facts about the city, but there is still plenty of room! Players can then get to know your company, your products or one another (and the city) in a light-hearted and fun way.
Or are you planning a conference or staff event at a separate location? Our team will work out a fully personalised version with your own branding, avatars and content.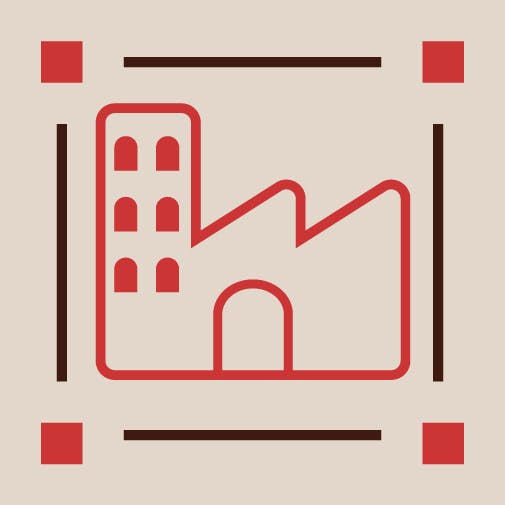 LET US KNOW
Do you have an original idea for us or want to collaborate on a T-WOW version tailored to your needs? Contact us using this form; we will get back to you right away.