FREQUENTLY ASKED QUESTIONS
Are you in the mood to play T-WOW, but still have a burning question?
The 'How to Get Started' page tells you what is important to get started easily.
The answers to other frequently asked questions can be found below.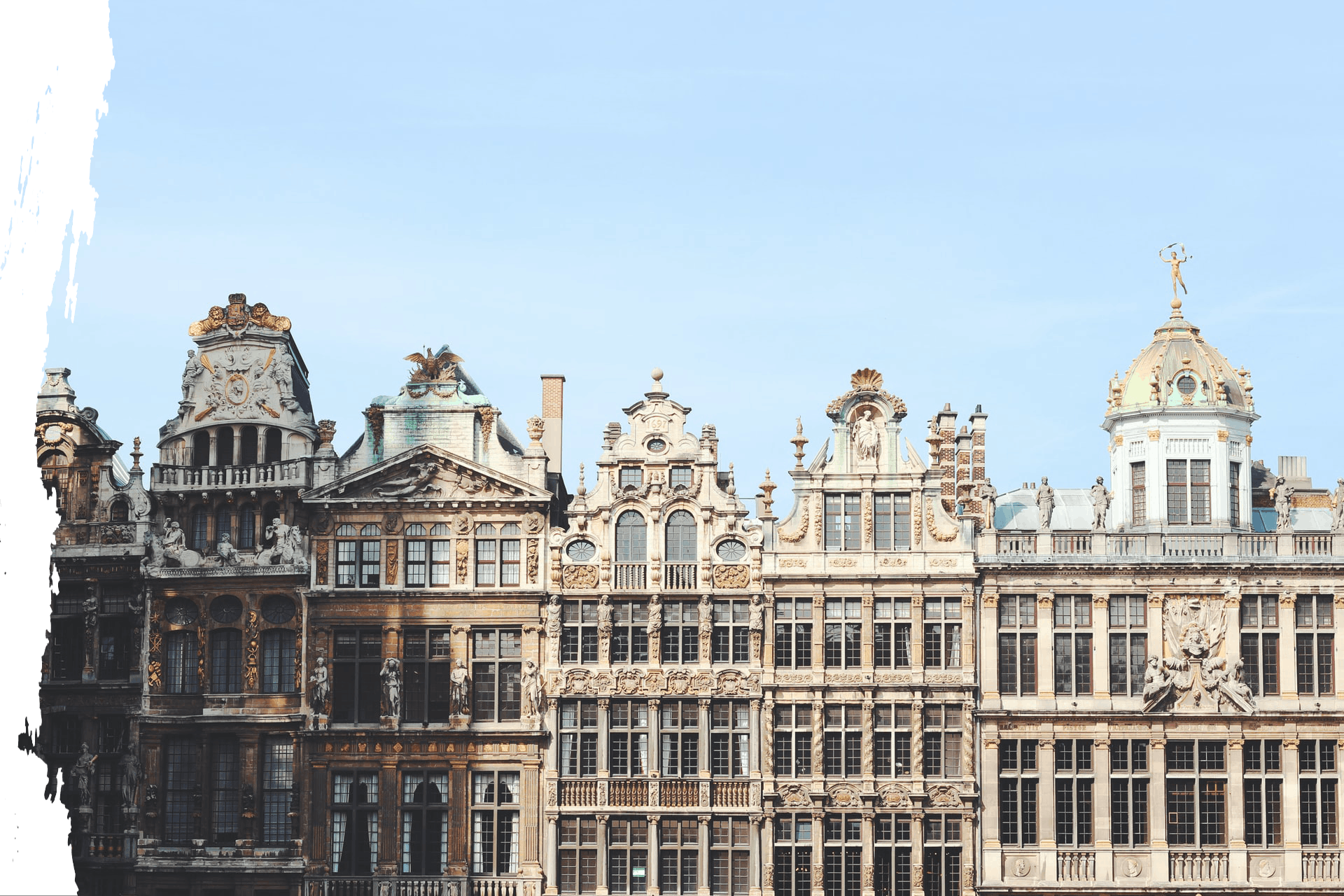 WHAT, WHERE, WHEN, HOW LONG AND HOW MANY CAN I PLAY WITH?
DOWNLOAD AND INSTALL T-WOW