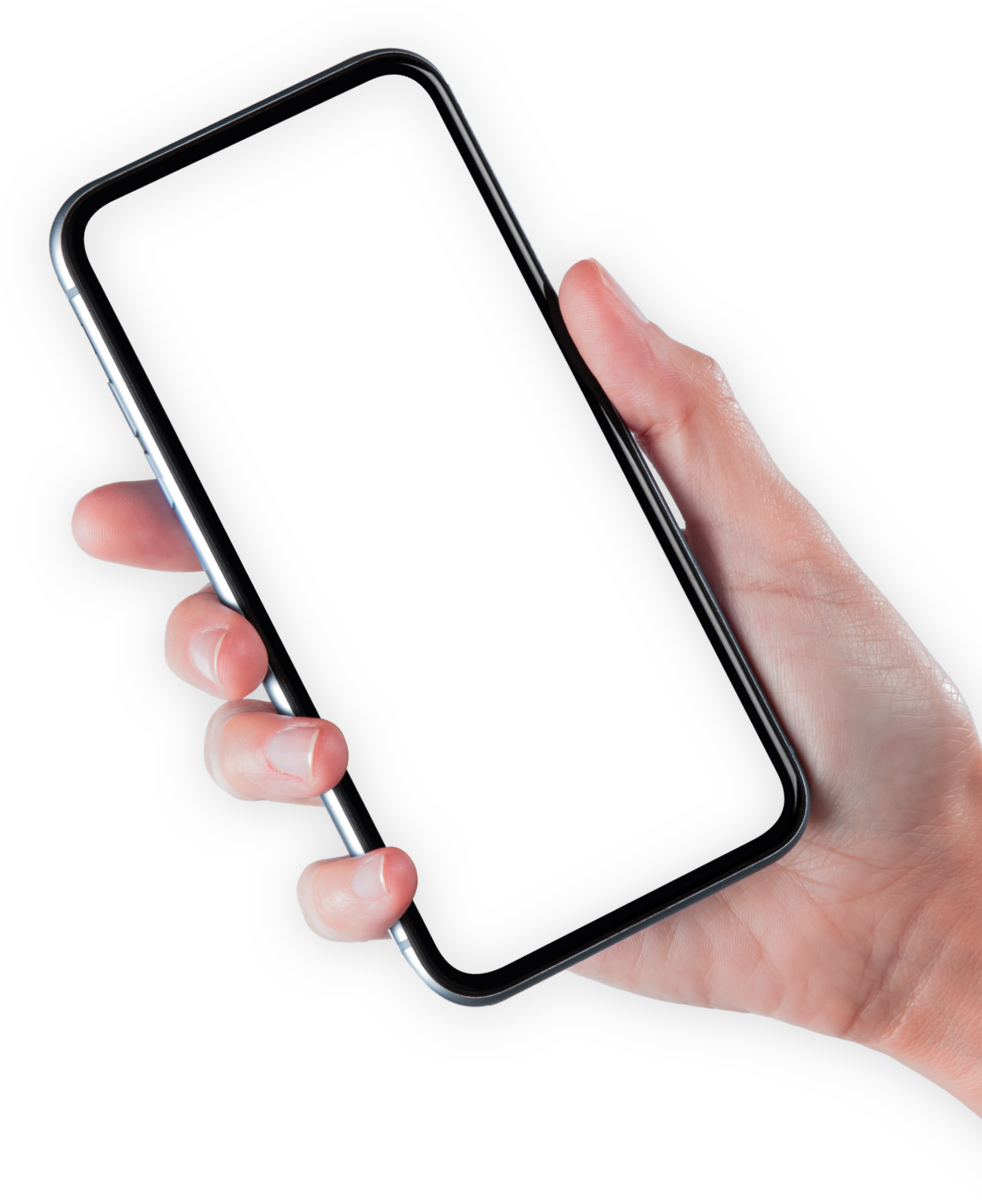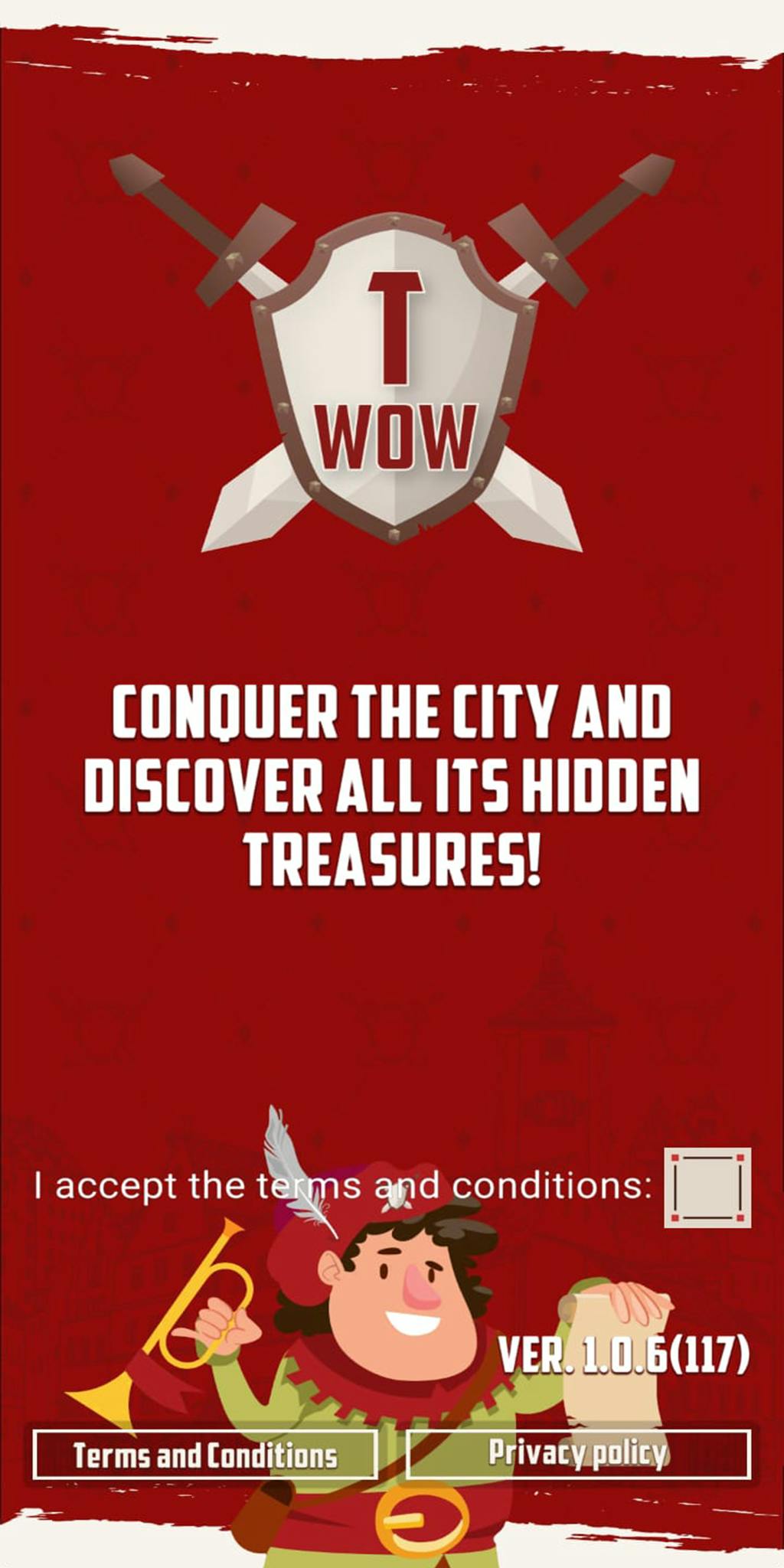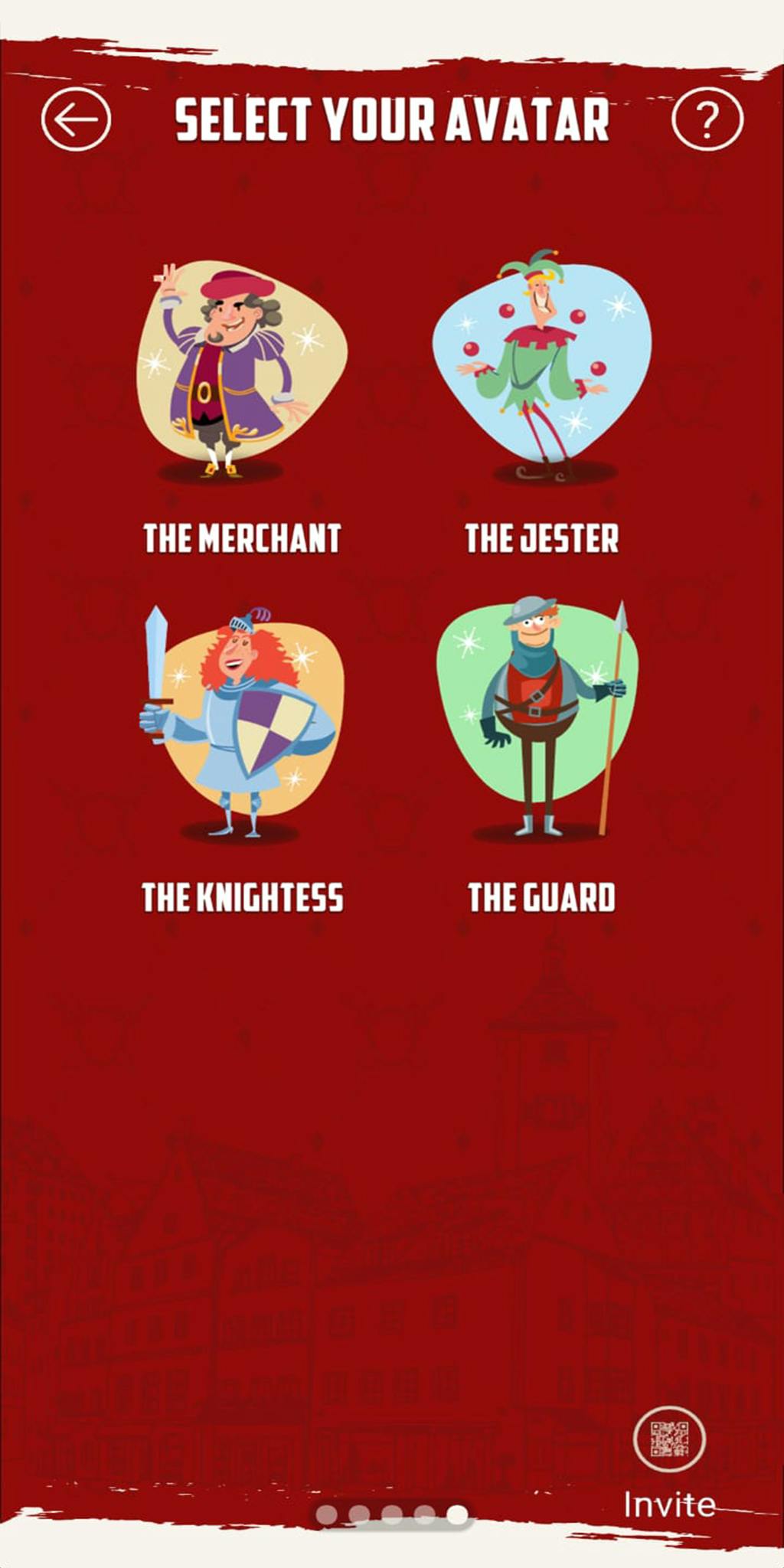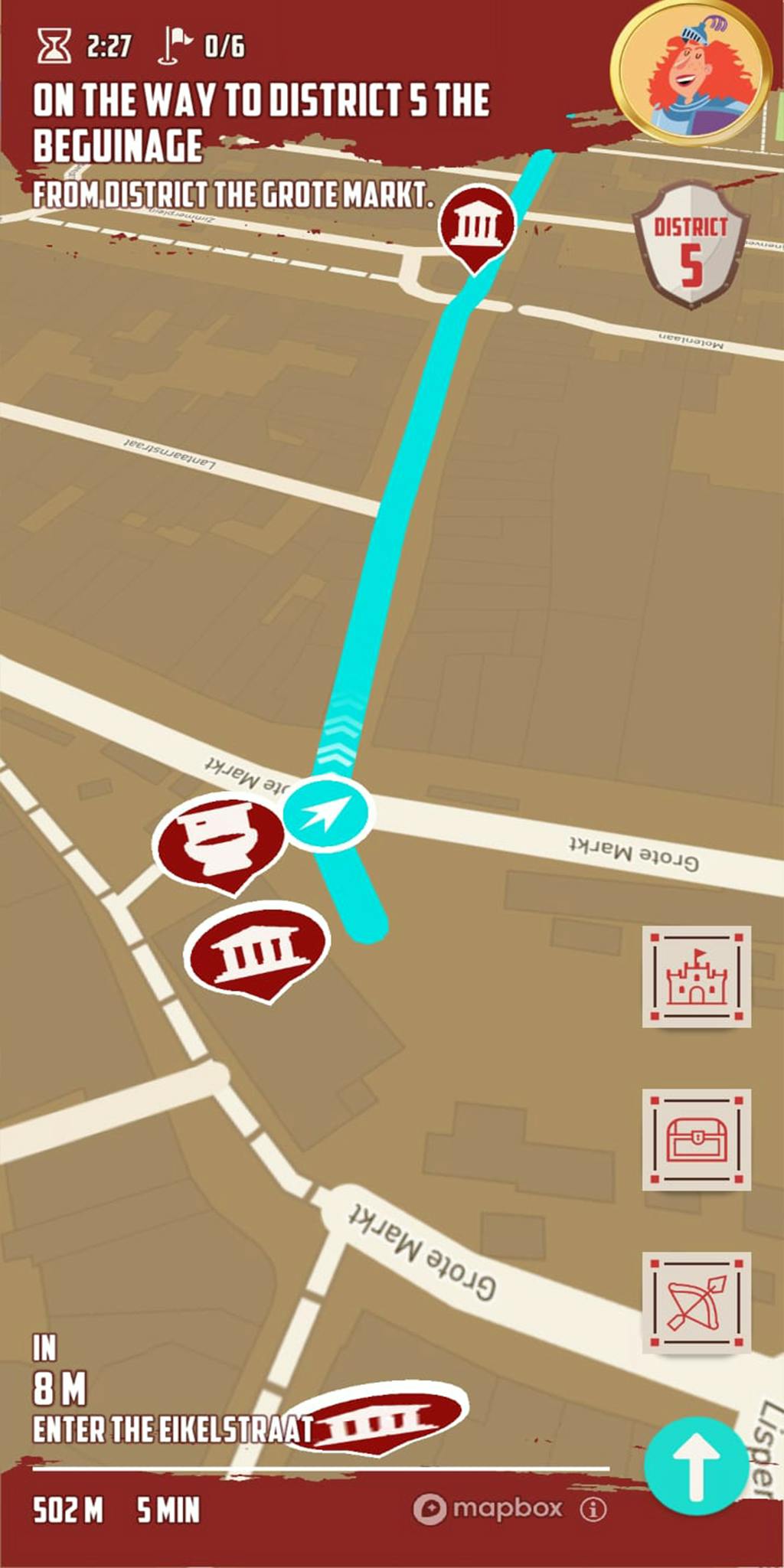 Compatible with
and
devices
WILL YOUR TEAM CONQUER THE CITY?
BE GUIDED AROUND THE MOST BEAUTIFUL AREAS IN THE CITY
Using your smartphone as a magical compass, follow a GPS walking tour of all the city districts.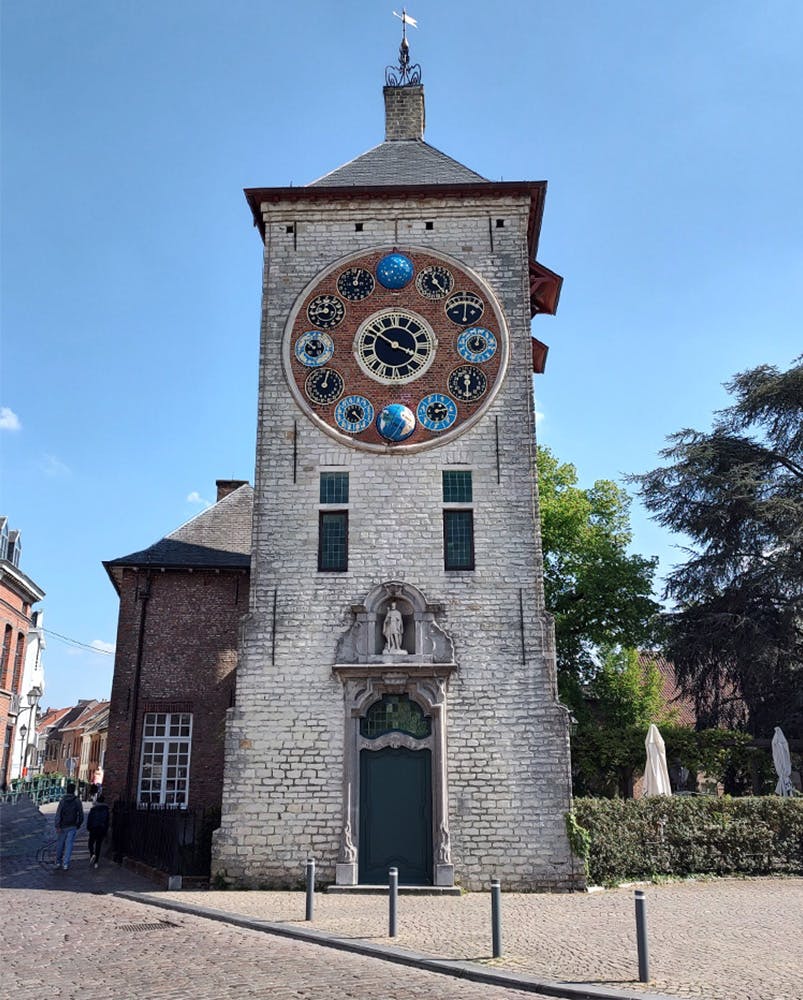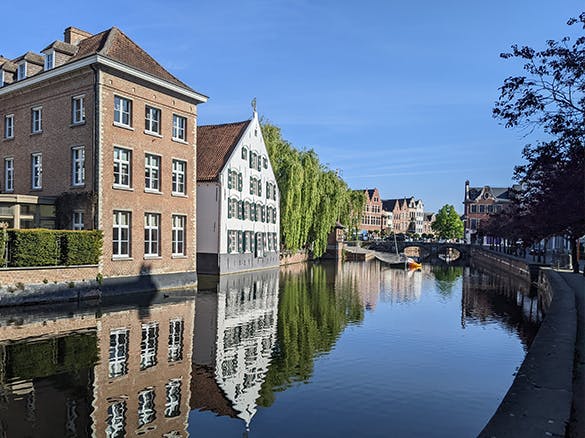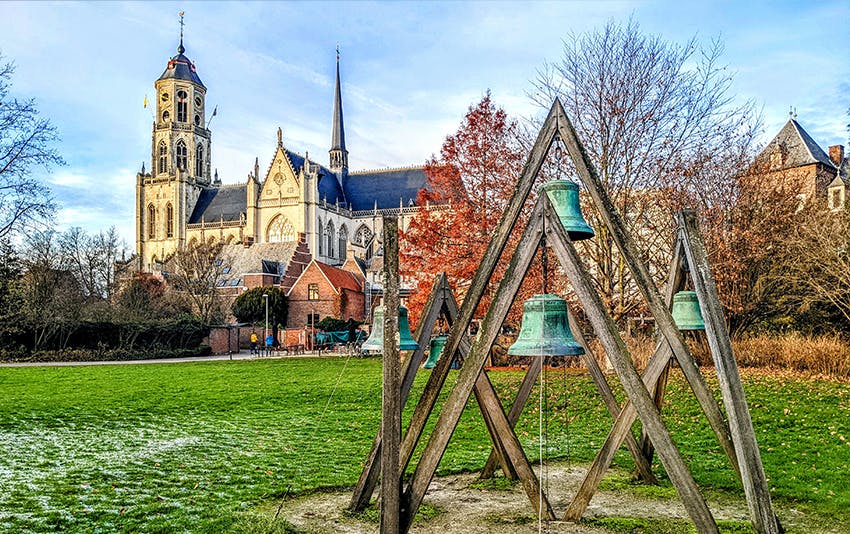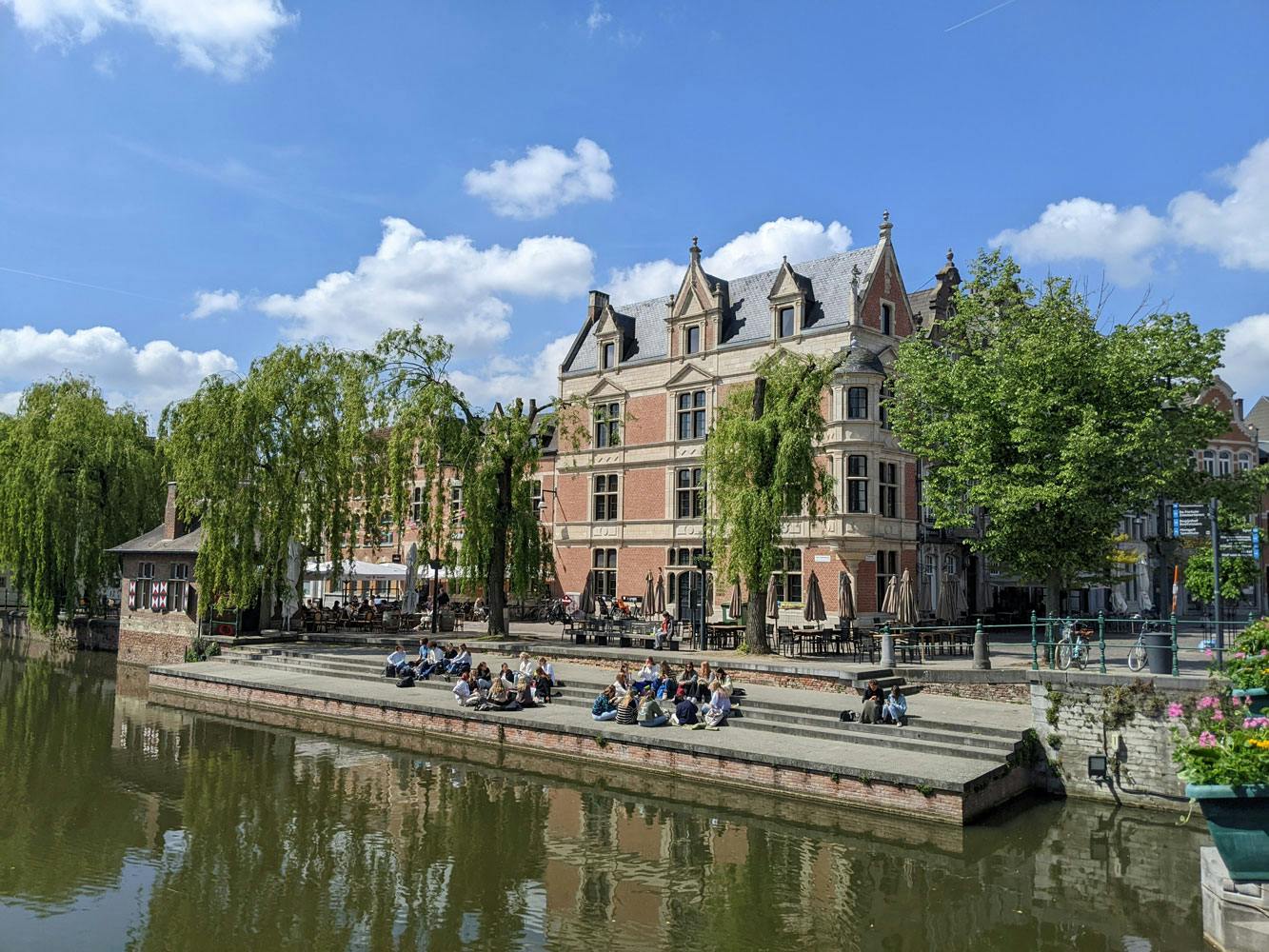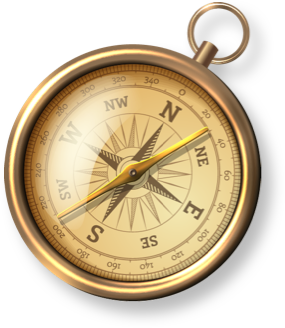 READY YOUR TEAMS AND CROSS SWORDS!
Are you out and about in a small or large group? Decide on the most suitable version, enter the battlefield and secure victory with all your knowledge and skill!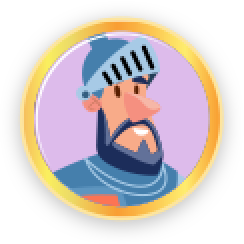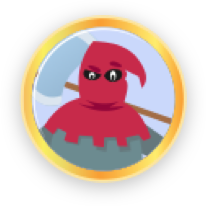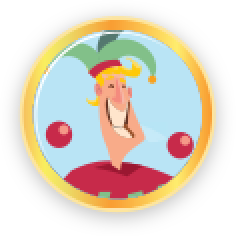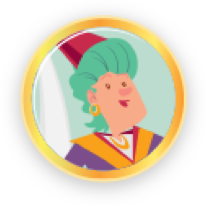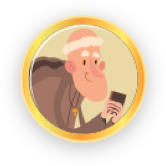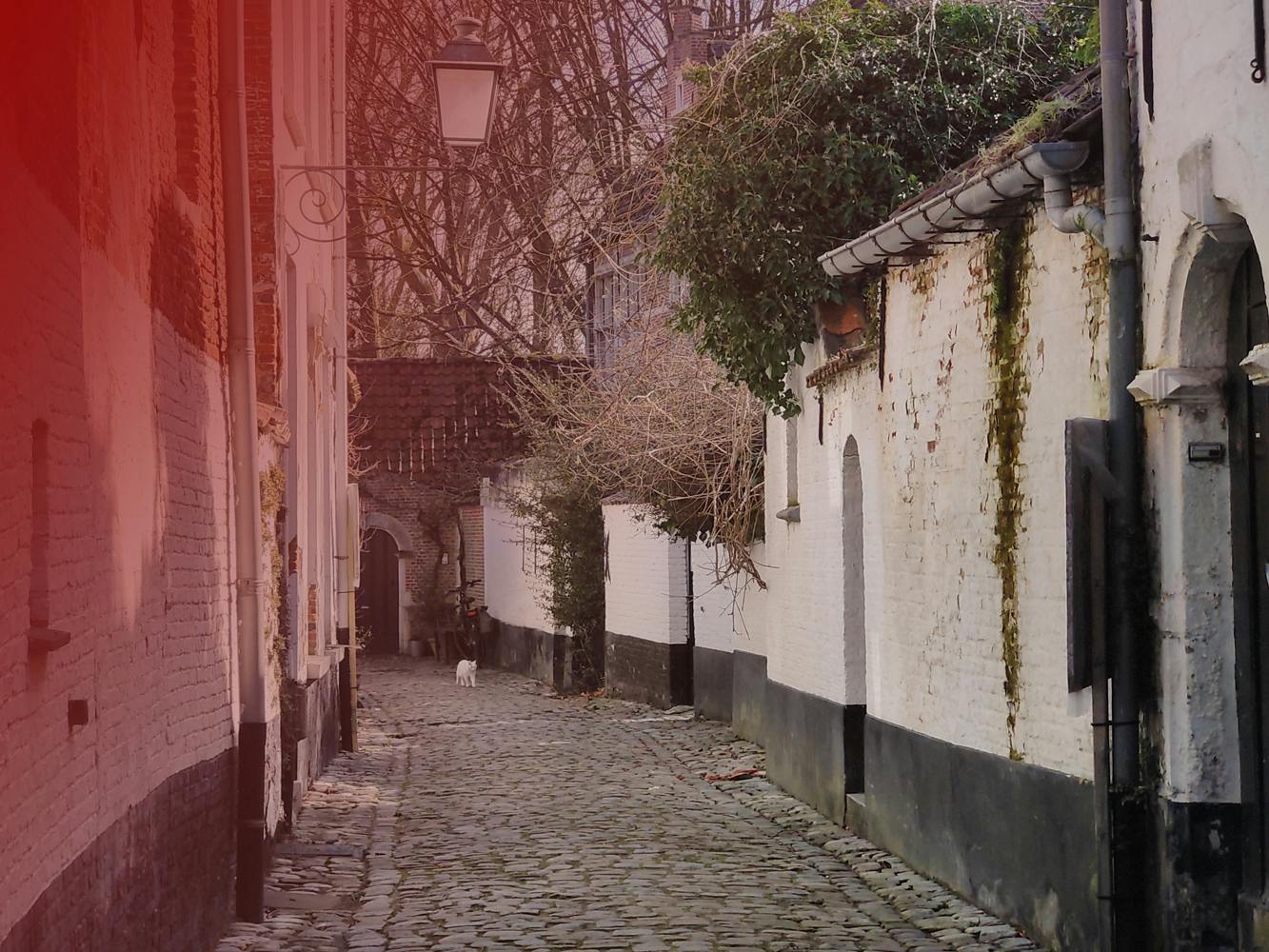 COLLECT TREASURE CHESTS AND OTHER SURPRISES IN AUGMENTED REALITY
Relive the city's history, uncover its secrets and arm yourself against the other teams.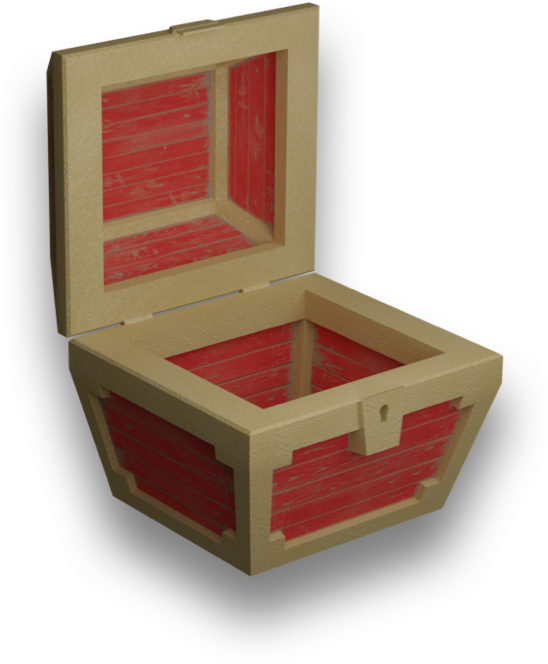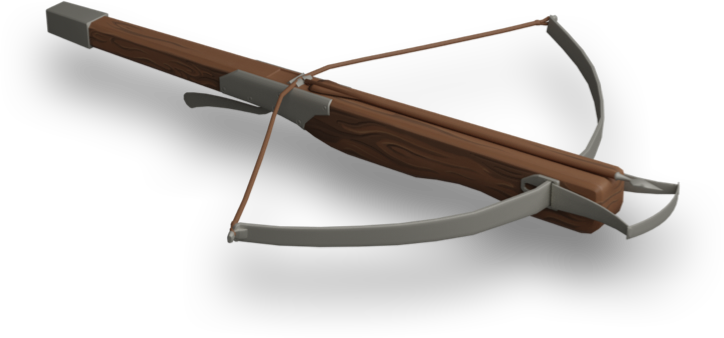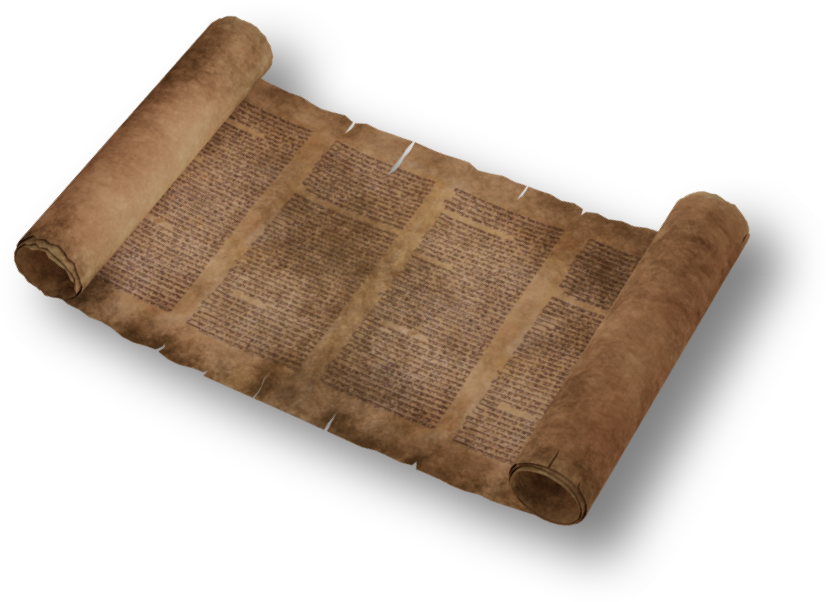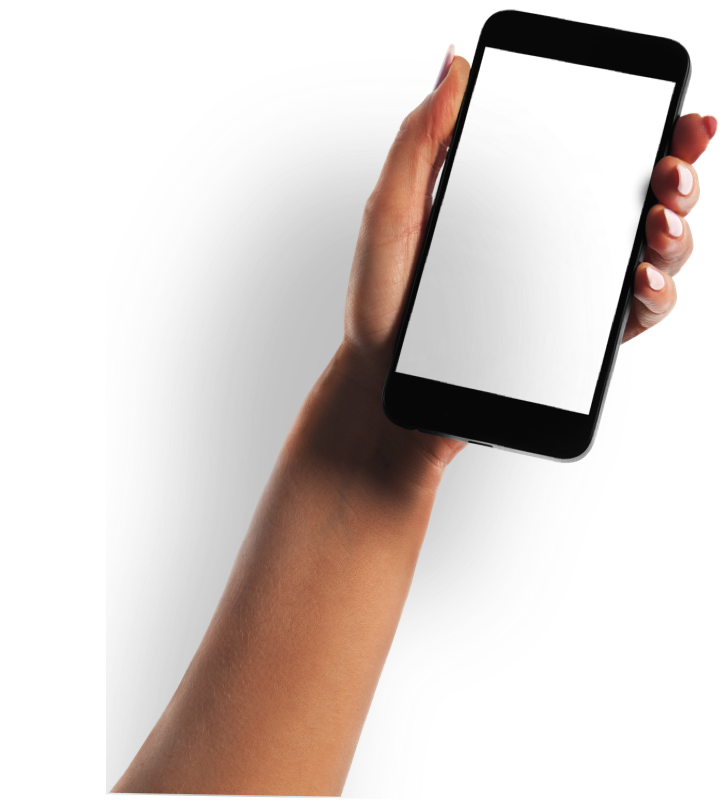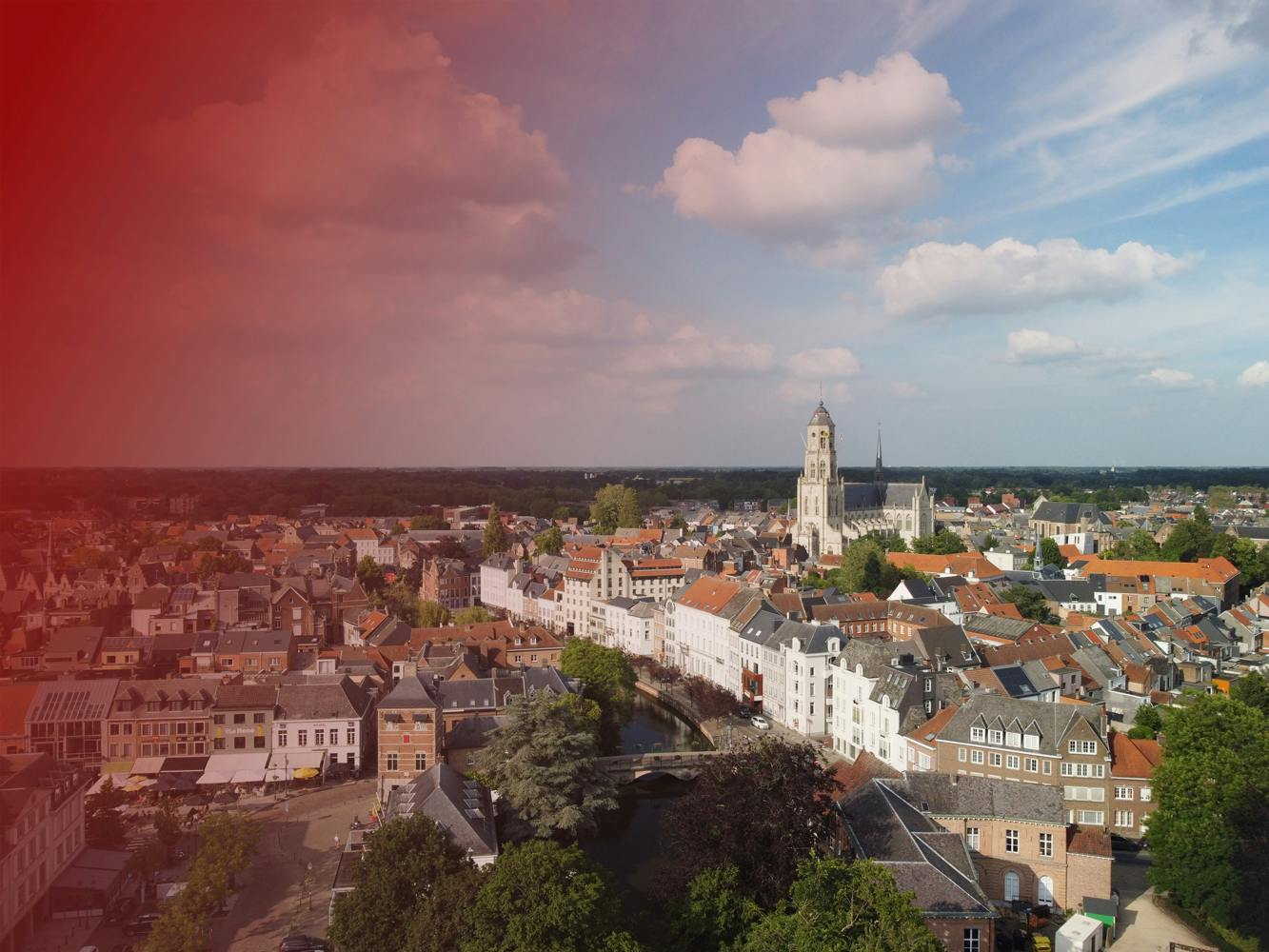 PLAY UNIQUE CHALLENGES IN EACH OF THE CITY DISTRICTS
Complete entertaining mini-games and seize power in all corners of the city. But don't forget that the enemy is lurking!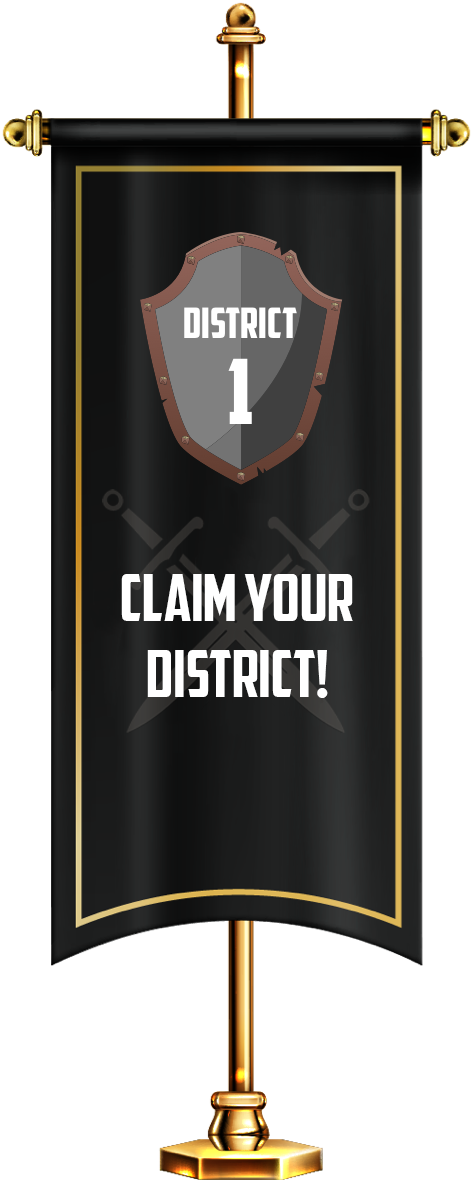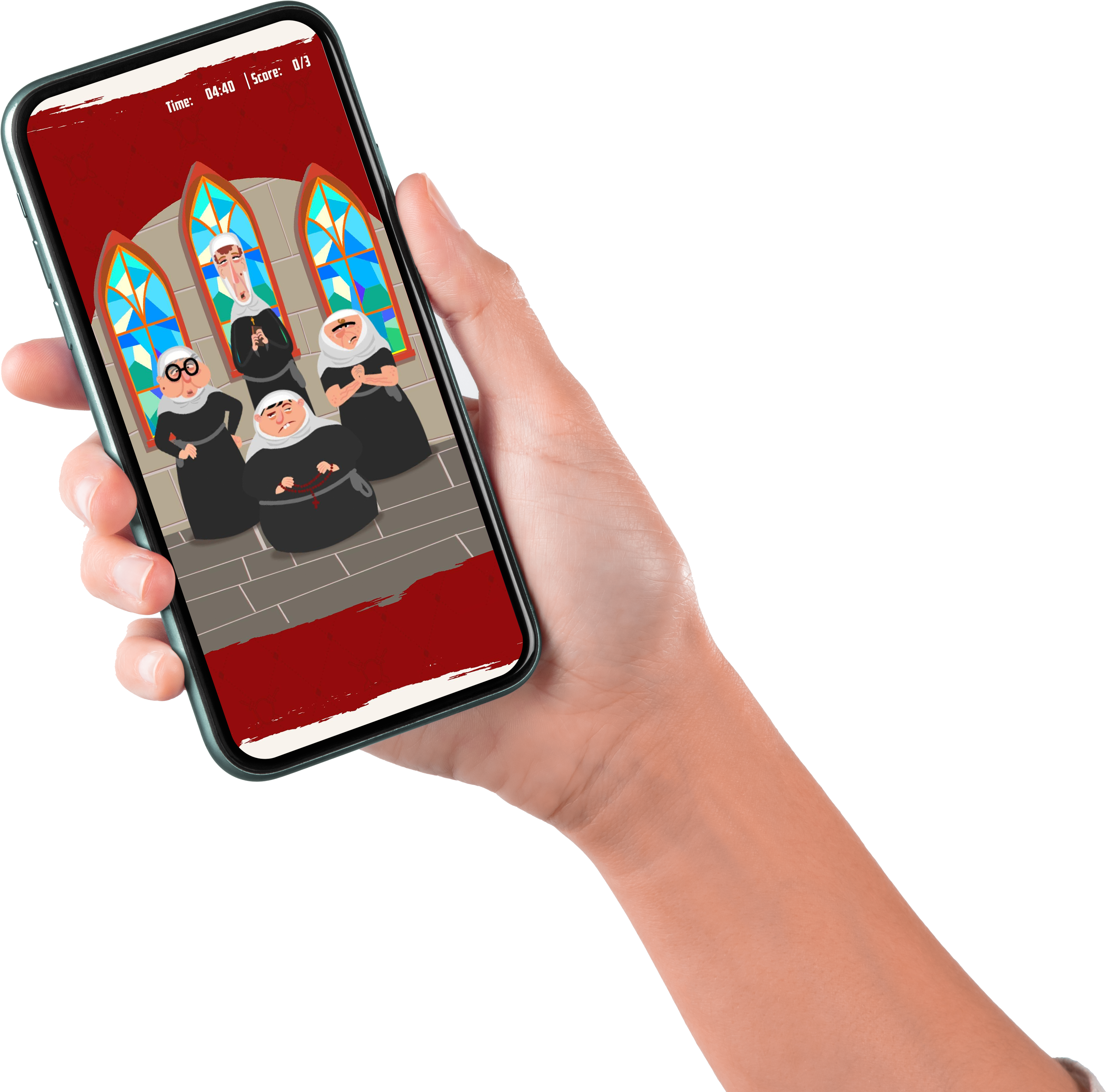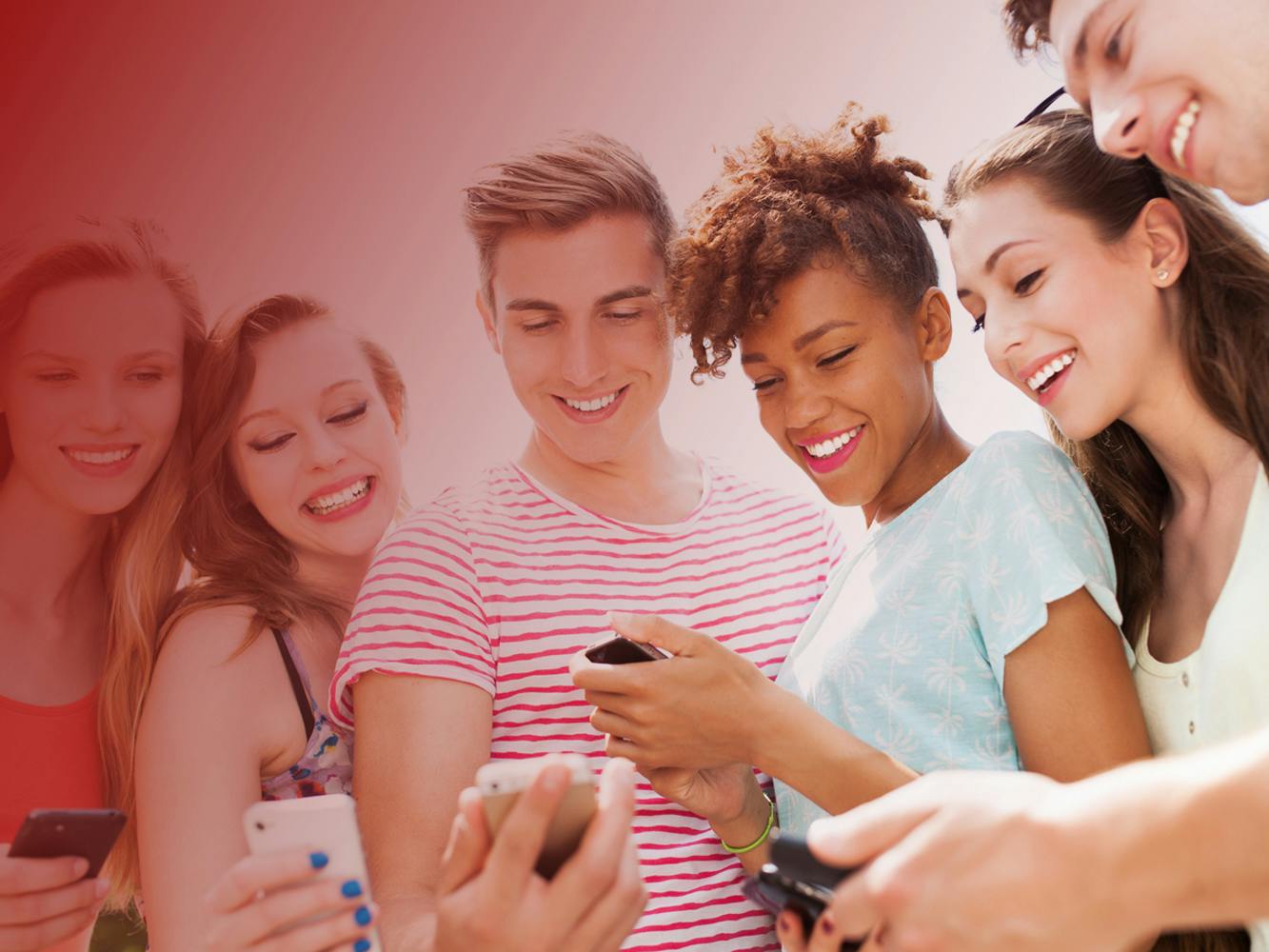 TAKE ON YOUR OPPONENTS!
Knowledge is power! Face your enemy in thrilling quiz duels and become lord and master of the city!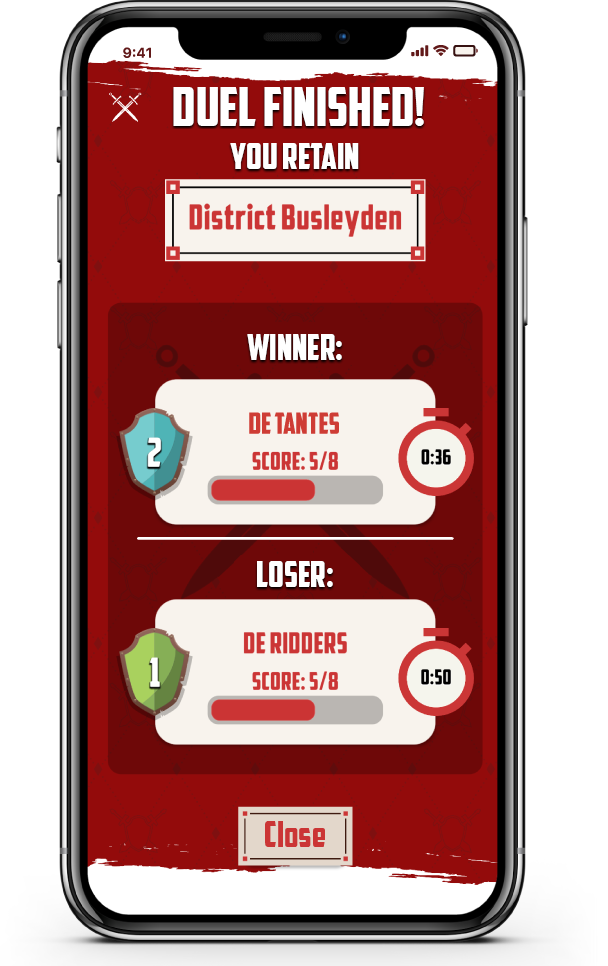 ARE YOU READY TO CONQUER
?
Game fun:
2 hours
Teams:
2 to 3
Players per team:
2 to 4
Walking distance:
+- 5 km
HOW TO GET STARTED?
BUY YOUR GAME CODE
Order and pay for a one-time game code for you and your party through this website. Receive the game instructions in your mailbox immediately.
DOWNLOAD THE FREE APP
Download the app for free from the App or Google Play store. Even without a game code, you can test the app using the system check. Please read the frequently asked questions, should you still have any questions.
START WHENEVER YOU WANT
Start T-WOW whenever you want. Whether this is right away, tomorrow, next week or a month from now... the choice is yours! Your game code is valid for 1 year.
CONQUER THE CITY
Gather your troops and go on a campaign of conquest throughout the city! Is your team seizing power today?
More info