HOW TO GET STARTED?
T-WOW is a city game that you play on your own smartphone without external guidance and whenever you want.
Four simple steps and the battle can begin!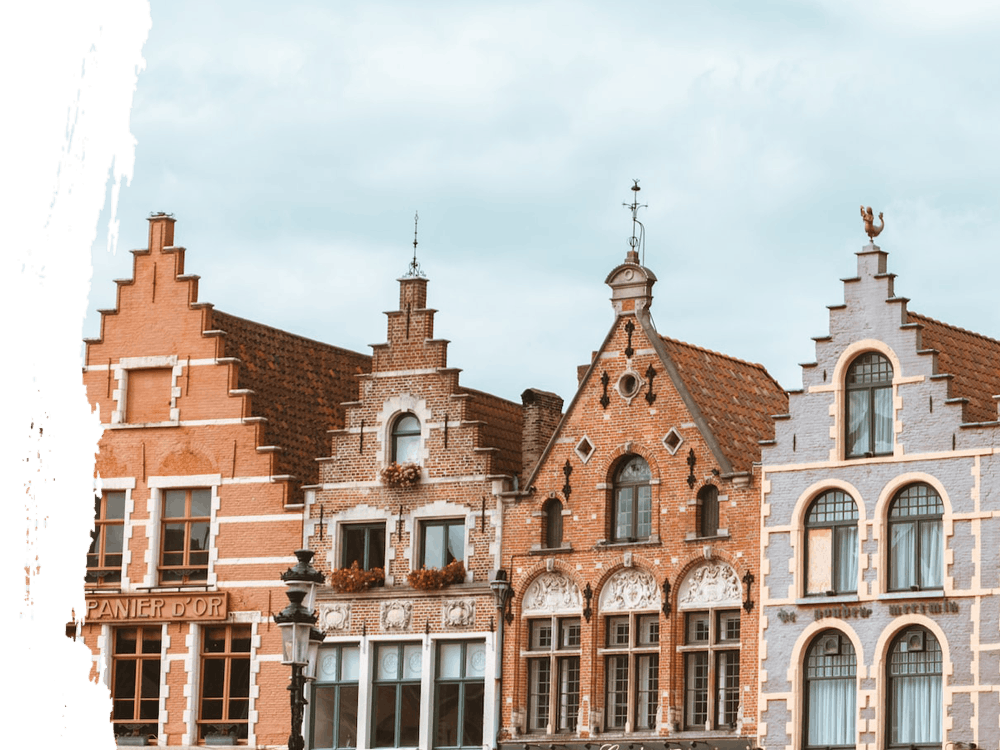 STEP 1:
CHOOSE A GAME, ORDER AND PAY FOR A ONE-TIME GAME CODE FOR YOU AND YOUR PARTY THROUGH THIS WEBSITE.
RECEIVE THE GAME INSTRUCTIONS IN YOUR MAILBOX IMMEDIATELY.
Different team versions are available in all available cities. For the very best gaming experience, we recommend playing with 3 teams with 3 or 4 players per team. The more people, the greater the fun! Do you prefer to play with fewer participants or in smaller teams?  No problem! It's up to you to choose which game format best suits your party.
When you purchase, you only set the maximum number of teams. You do not need to know the exact number of players at the time of purchase. As long as you stay within the maximum we specify for each edition.
You need at least one smartphone per team. The great thing about T-WOW, however, is that each player can actively play along with their own device. If a smartphone does break down for any reason, your team still has a device to fall back on.
To play T-WOW, you won't need any special skills to understand the game instructions. We explain everything to you within the app. Click on the question mark in the app should you still have questions. We provide you with simple game instructions that you may share with the other players. Keep this email safe!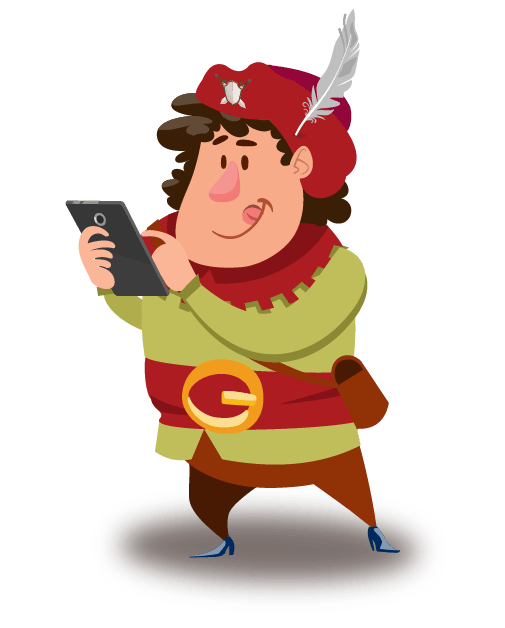 STEP 2:
DOWNLOAD THE APP FOR FREE FROM THE APP OR GOOGLE PLAY STORE.
EVEN WITHOUT A GAME CODE, YOU CAN TEST THE APP USING THE SYSTEM CHECK.
You should download the T-WOW app in a place with good Wi-Fi. Then, it should run smoothly and, of course, you also save on your data usage.
T-WOW works on most Android and iOS smartphones and is cross-compatible. You might play on your own iPhone, while the other players whip out an Android device. No problem!
As a rule of thumb, smartphones that are less than 3 years old, equipped with GPS and a camera are suitable for playing the game and showing the 'augmented reality'.
Want to be really sure of your device before buying a game code? Then test the app on your smartphone using the 'system check'. After the 'system check' is complete, just close the app again. Enter your one-time game code only when you plan to actually play!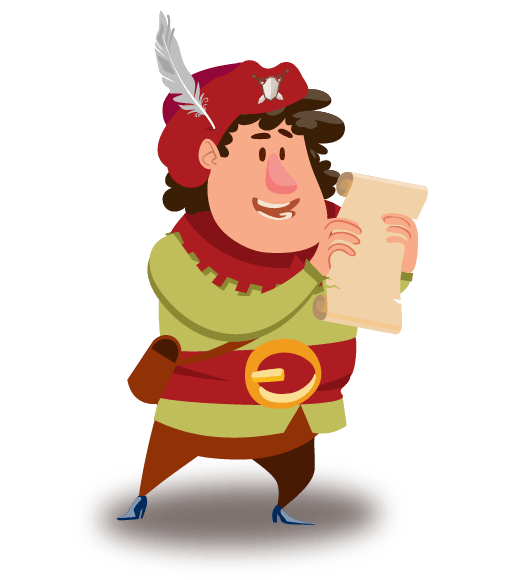 STEP 3:
START T-WOW WHENEVER YOU WANT. WHETHER THIS IS RIGHT AWAY, TOMORROW, NEXT WEEK OR A MONTH FROM NOW... THE CHOICE IS YOURS!
YOUR GAME CODE IS VALID FOR 1 YEAR
We recommend purchasing a game code in advance. It remains valid all year! Would you rather wait and see how your city tour goes? No problem. You can also choose to order a code right before you want to start the game.
We advise you to play in daylight. Augmented Reality simply works better when there is sufficient light. So, keep in mind the maximum game time we specify for each edition.
Also, try to avoid large-scale events for an optimal experience. Our routes lead you away from overly busy areas, but the starting point is often in a central location.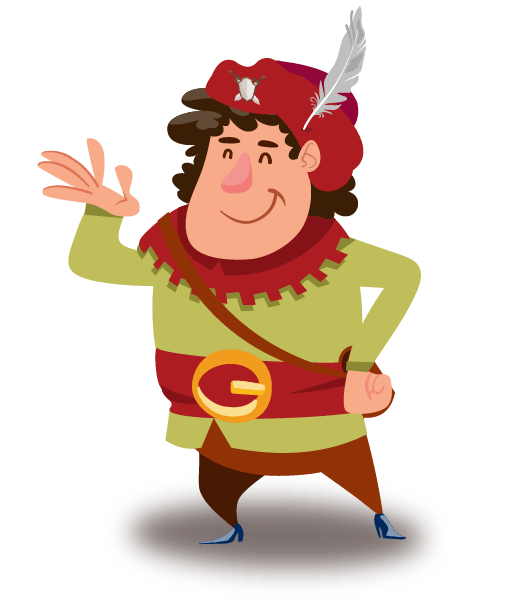 STEP 4:
GATHER YOUR TROOPS AND GO ON A CAMPAIGN OF CONQUEST THROUGHOUT THE CITY!
IS YOUR TEAM SEIZING POWER TODAY?
The maximum number of teams is fixed. When everyone is present at the starting point we provide the game instructions, divide the teams up and determine who will take the lead in each team. Keep in mind the maximum number of players per team that we specify for each edition.
Upon purchase, you will immediately receive a one-time game code in your mailbox for you and your party. Everyone must open the app and log in with the same code. From the app, scan the QR code you received or enter the game code manually.